Applications
Widely used for preventing dusts caused by building works,mining,textile operations,hardwear casting,medicine produce,material disposal and polishing. Good anti-dust to haze days and sand storm.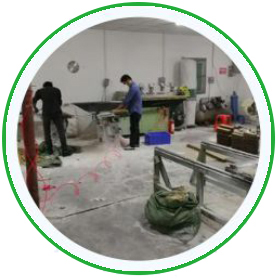 Anti-dust
Filteration:98%,can prevent dusts<5μm and a variety of respiratory infections effectively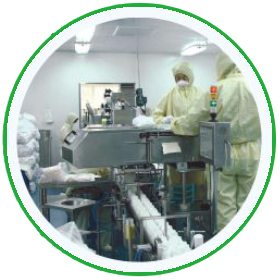 Anti-smell
More suitable for environments with organic gases,acid volatiles,pesticide,SO2 or CL2.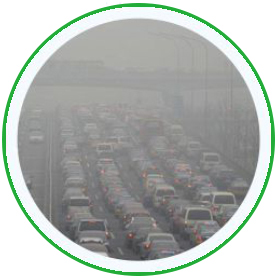 Anti-haze
The activated carbon layer can improve your breath quality by effectively preventing harmful particles in serious polluted envirenment.
Anti-poison
Activated carbon mask can protect your health by preventing Benzene,Ammonia,Formaldehyde,smell and stink in the air.
Efficient Filteration
Compared with general mask, this respirator has more powerful adsorption. It's filteration for harmful gases and liquids is 30 times general mask.